What you CAN do
An entire people that does not pay the extortion racket is a free people
The season of the Mafia massacres of the Eighties and Nineties, bitterly paid with the price of the lives of many, too many valiant representatives of institutions and civil society, isolated victims of mafia violence, left us an important teaching:
the fight against the cultural and material domination of the Cosa Nostra in Sicily can only be successful if conducted collectively.
Addiopizzo contributed to the creation of a grass-roots campaign that unites economic operators and citizen-consumers in resisting the Mafia extortion racket and the connected Mafia power system.
Each of us is called to make his contribution to rebel against it.
Now it's your turn!
You too can be a critical consumer and commit to supporting companies that say NO to the Mafia.
If you want to help us, you are welcome! Even from far away, you can give a small but precious contribution. Share a little part of your time with us to accomplish our goals!

JOIN THE NETWORK
If you are a shop owner or an entrepreneur, you can join our critical consumer network 'Paga chi non paga'.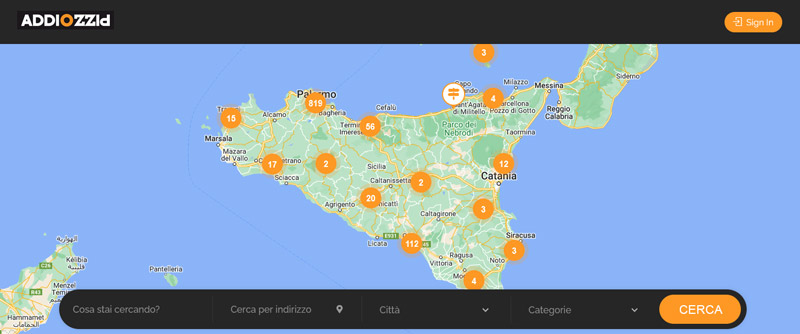 Spend and travel 'mafia-free'
You can also support Addiopizzo and its network with an online purchase or with a trip to Sicily. Addiopizzo Travel and Addiopizzo Store are two social enterprises, founded by some volunteers of the association: they share their objectives and promote the critical consumption campaign using a market-oriented strategy. A model of economy based on the values ​​of sustainability, respect for the workers and social responsibility.

An ethical e-commerce shop, created to support with a single brand the producers and manufacturers who join the Addiopizzo network: pasta, wine, oil, pastries, but also books, music, clothing, gift ideas – you can do critical consumption even at a distance. You will also find Addiopizzo t-shirts and other gadgets!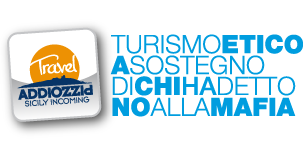 Encountering the authentic Sicily, discovering its true beauty and the stories of those who fight for change: this is what the tour operator Addiopizzo Travel offers its travelers. Hotels, B&Bs, restaurants, transport companies are all 'mafia-free' guaranteed: you will live unforgettable experiences without leaving even a penny to the mafia!

We owe everything we have done so far to the generosity of so many donors, near and far. You too can contribute by making a small donation. Help us build an active and supportive Sicily: your money will be used to promote the anti-racket rebellion, assist those in difficulty and organize social activities.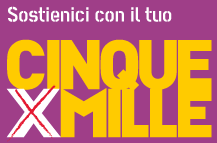 Tax ID code: 97205850825
If you pay taxes in Italy, you can support us with the 5 per thousand of your income tax
Online donation
Financial donations of any size help fund our mission. You can use:
Bank Transfer
IBAN : IT10J0501804600000011219532
BIC/SWIFT code: CCRTIT2T84A
Banca Etica, Palermo
Reason of payment: "Contribution to support the campaign 'Contro il pizzo cambia i consumi'"
Related activities, projects and insights
No Results Found
The page you requested could not be found. Try refining your search, or use the navigation above to locate the post.