What we do
Critical consumption

Our main strategy for fighting the Mafia is critical consumption. It is the collective practice of citizens and consumers to purchase in shops and businesses that said NO to the pizzo (Mafia's extortion racket / protection money).
A network of Mafia-free companies, composed of shopkeepers, artisans and entrepreneurs who refuse to pay the pizzo, is supported by the community. The network overcomes the sense of isolation and discourages any possible retaliation by the Mafia. Joining the network is totally free of charge.
The consumers who support the Mafia-free business network with their purchases perform an act within everyone's reach. They can make their contribution to the common struggle for liberation from the Mafia oppression.

The Network of Mafia-Free Companies is made up of merchants, artisans and entrepreneurs who say no to the mafia. Support them with your purchases, to show that they are not alone!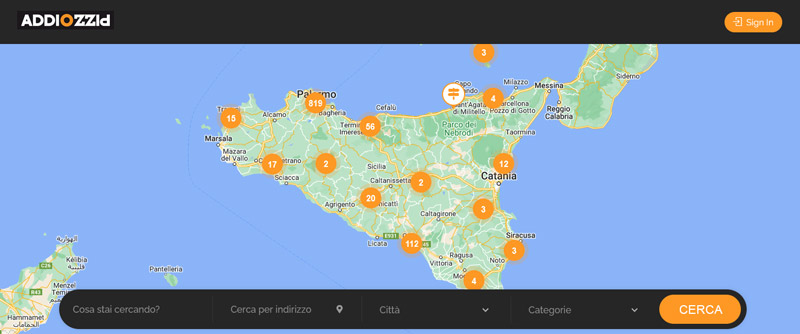 If you are a merchant or an entrepreneur, you can join the Pago chi non paga network for free. Choose to stay with those who say NO to the Mafia!
Related activities and initiatives
No Results Found
The page you requested could not be found. Try refining your search, or use the navigation above to locate the post.
For the 31° anniversary of the death of Libero Grassi, the businessman murdered by Cosa Nostra in...
Once again we want to thank the American tour operators Country Walkers and VBT. Over the last...